MET Trenta Mips

The construction of the MET Trenta performs better than any other helmet on the market.


MIPS BRAIN PROTECTION SYSTEM
MIPS is a brain protection system — engineered to add 10% extra safety to the standard construction of helmets
in case of certain impacts.
The MIPS Brain Protection System (BPS) is attached inside the helmet, between the comfort padding and the EPS.
NACA VENT
Originally developed by NACA, a precursor to NASA, the position of this inlet at the front of the helmet has a cooling effect.
Harnessing the power of the Venturi effect, the vent pushes out the warm air within the helmet through specially positioned exhausts.
This ensures constant airflow through the helmet, without catching the wind and creating drag.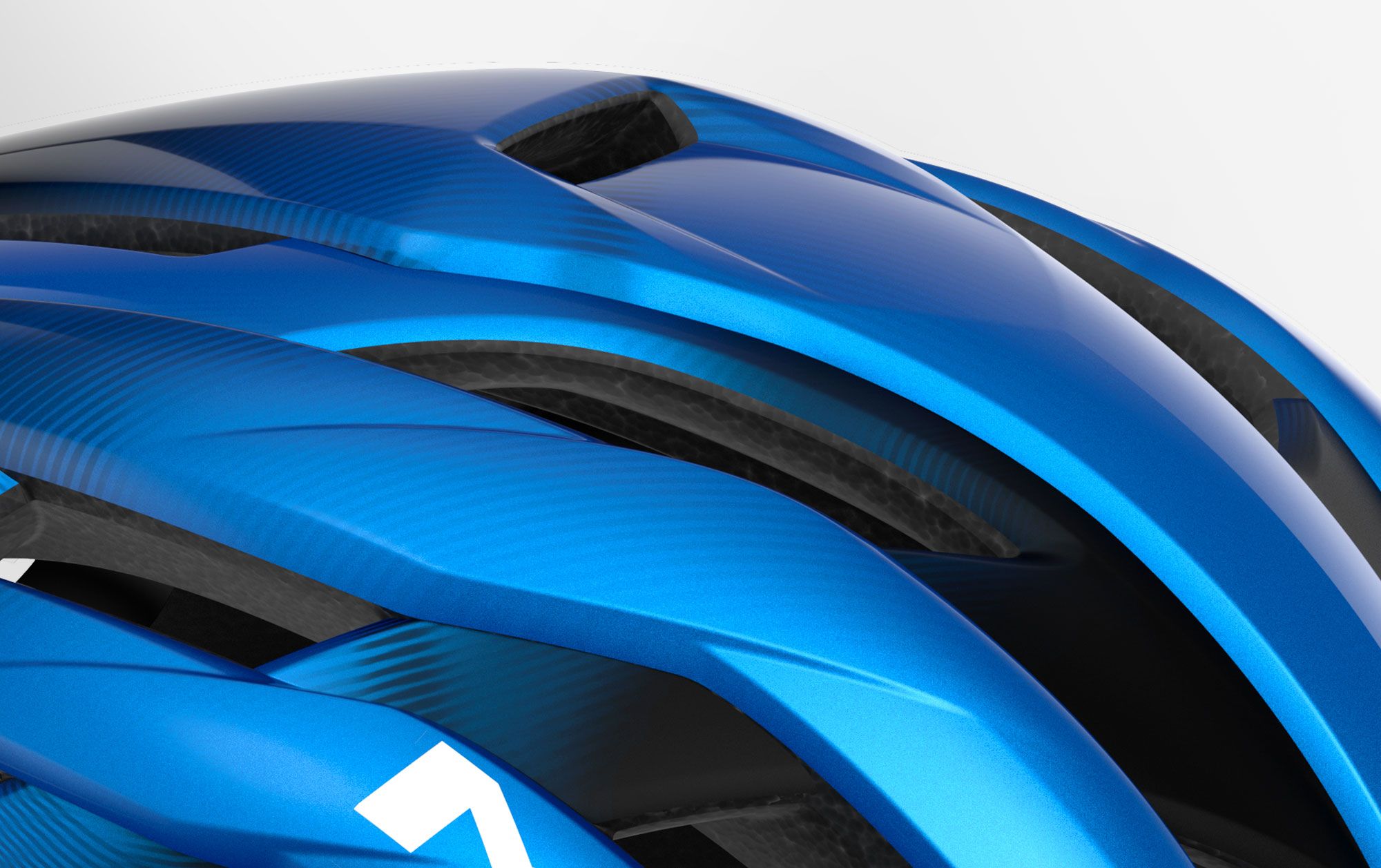 REAR DEFLECTORS
The back of a helmet has a huge impact on how well ventilated it is, with the exit of warm air from within a key priority.
The MET Trenta features a flat rear deflector inclined at 25°, which makes it possible to include two wide exhausts that optimise airflow when you're on the drops and riding hard.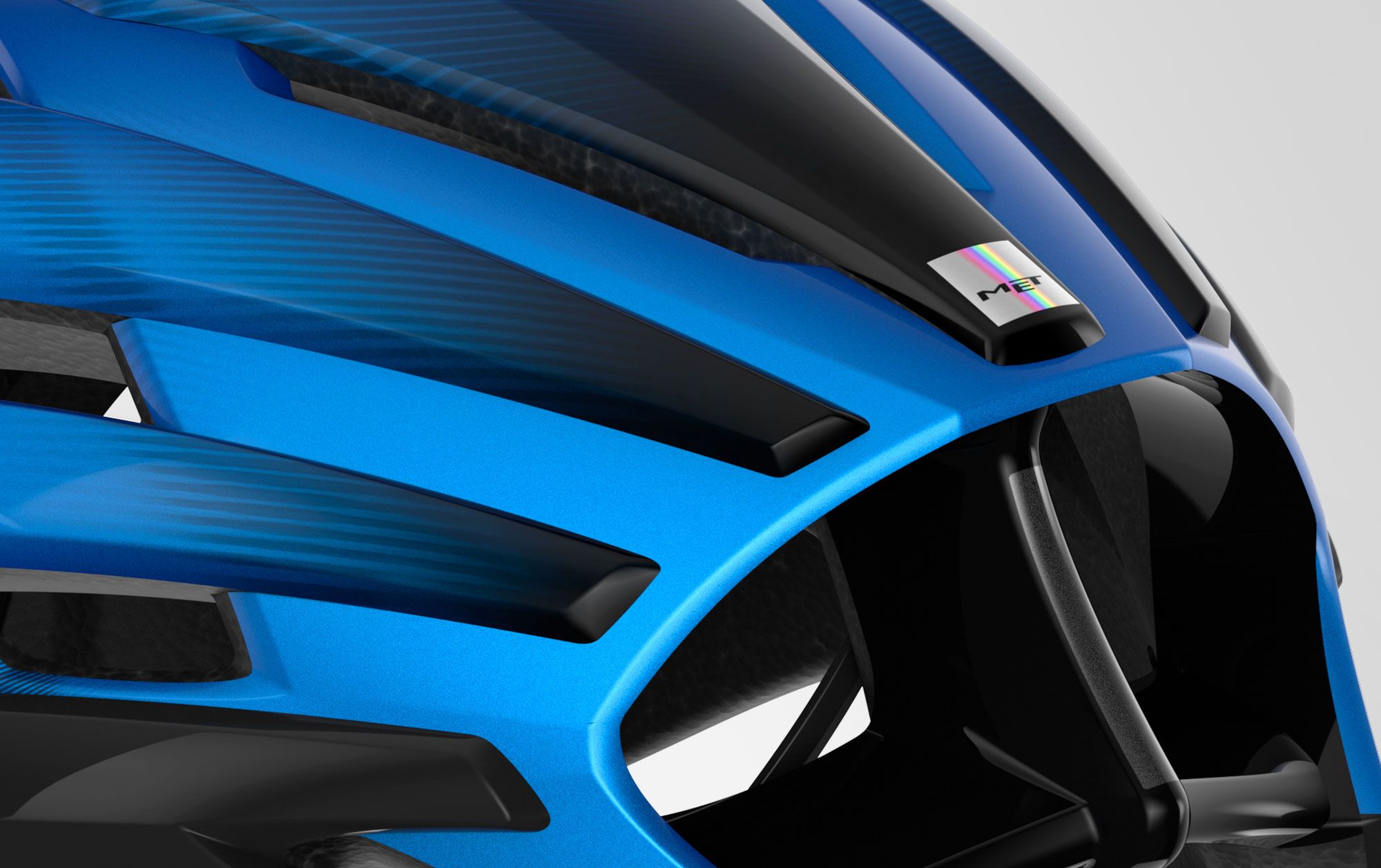 FIT SYSTEM
SAFE-T ORBITAL
All-round belt offers 360° adjustment
4 positions for vertical adjustment
2 positions for occipital adjustment
Ponytail compatible
MET USB LED light compatible
SUNGLASSES PORTS
Dedicated ports for securely docking sunglasses.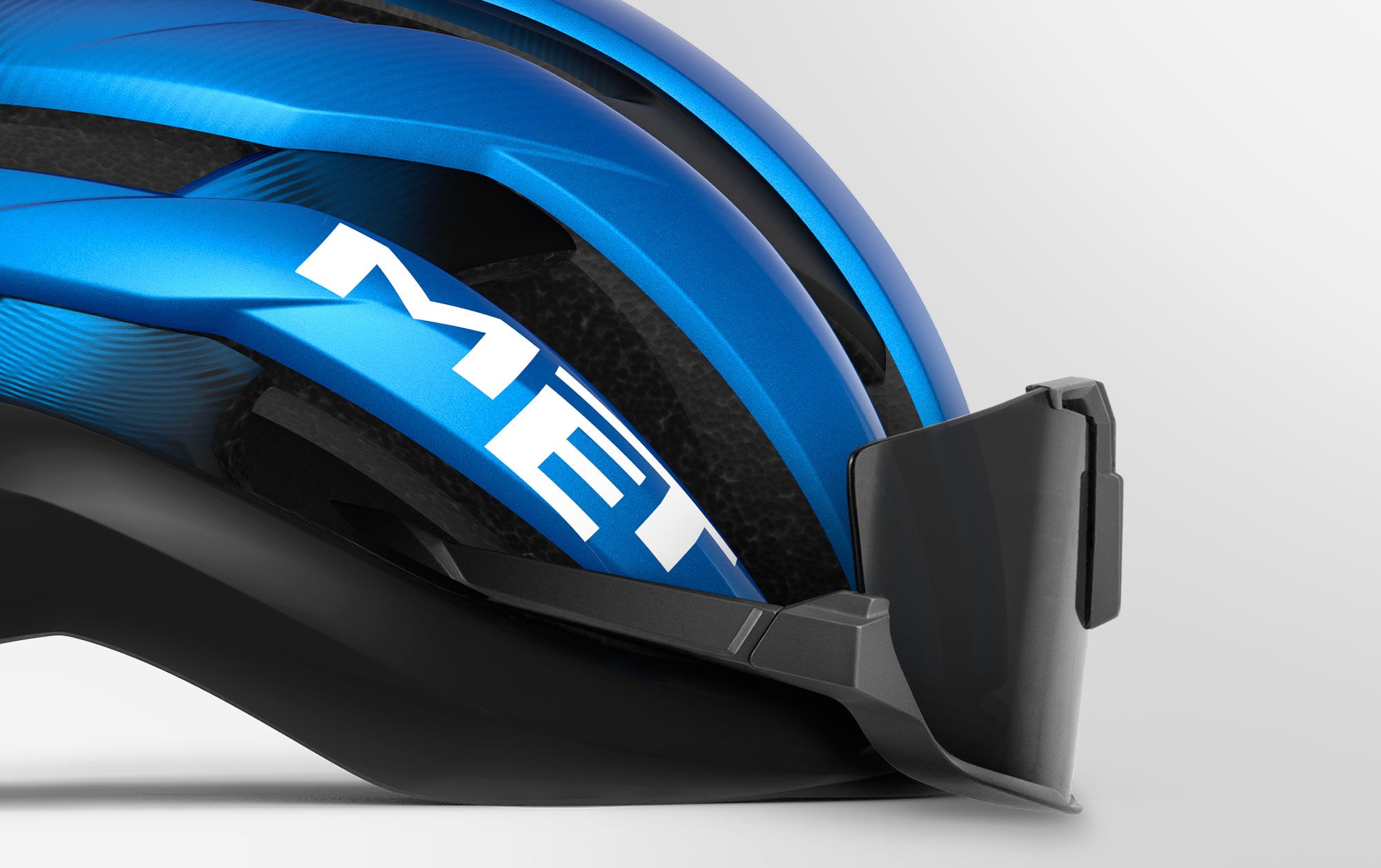 TUBE-SHAPED TAIL
The tail of the helmet also has an aerodynamic purpose. 
It works in synergy with the NACA front vent and the rear deflector to effectively drive airflow.It has a lower profile at the rear, which we developed thanks to specific wind-tunnel testing in the NEWTON laboratory of Milan.
Product Specifications
In-mould polycarbonate shell with EPS liner

MIPS-C2® Brain Protection System

Sunglasses ports

Safe-T Orbital Fit System

360° Head belt, Vertical and occipital adjustment

Hand washable Air Mesh comfort pads

Air Lite straps

Adjustable cam divider

Reflective rear stickers

Internal Air Channeling

Helmet soft bag
Certifications CE; AS/NZS; US